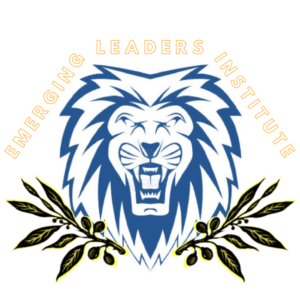 The Emerging Leaders Institute is a co-curricular leadership program offered to first year and sophomore students. The program is designed to engage participants in recognizing and developing their leadership potential. Participants will engage in interactive and reflective activities to develop leadership skills that they can utilize to help them become more effective citizens in their community by demonstrating how they can affect groups of people and providing opportunities to explore their own personal growth.
By participating in the Emerging Leaders Institute you will:
Meet new students
Engage in interactive leadership activities with a group of peer mentors
Meet and network with staff on campus
HAVE FUN!
Who can participate?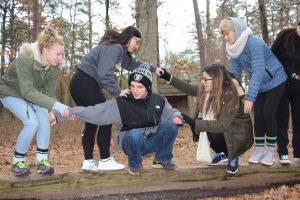 Any first year or sophomore students interested in developing their leadership skills. You do not need to be a current student leader or a past student leader. NO experience necessary!
What time is the program? What do I need to do?
Emerging Leaders Institute (ELI) will meet for 8 sessions on Wednesdays from 10:00am – 11:00am, starting on February 9th.
There will be no mandatory retreat this year.
How do I apply?
Applications are due October 22, 2021
I am a junior/senior! How can I get involved?
Apply to be a Peer Mentor! You will get to work with a small group of first year and sophomore students and get experience in facilitating different areas of leadership! Peer Mentors also need to be available to meet during the class time and one other additional meeting time.
Contact
Please contact the office at leadership@tcnj.edu  with any questions or concerns.